Hope Kids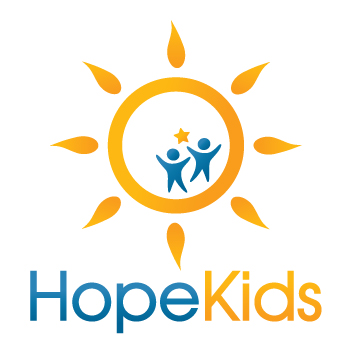 Hope Kids is the Sunday Morning Kids Program at Hope Cathedral that runs simultaneously to our adult service. We have a state-of-the-art educational facility that is safe, secure and kid-friendly.
Hope Kids meets each Sunday morning for your children (1st – 5th grade). Your kids can be a part of an exciting and active worship setting filled with songs, games and lovable characters that teach Godly values at an age-appropriate level, utilizing our multi-media based curriculum. Hope Kids meets during the entire adult service so while you are experiencing the creative, life-changing message, your children are experiencing it as well.
Hope Kids Registration
Please be sure when arriving to register your children for any of our kids programs. You will find a kids registration station in The Leadership Center that is across the parking lot from our Family Life Center. We know that your kids are going to love Hope Kids!