Heart For the Kingdom 23
God continues to give our church big goals which can only be accomplished with His help. The projects are before us. 1) In order to expand our Hope House for our Families ministry, we are purchasing a property in Salem County which has a house and a worship facility. This will allow for additional rooms for our transitional housing, offices and space for group activities. 2) Wrap our Food Truck and get it fully deployed weekly and 3) Purchase a greenhouse for our Hope Garden to extend growing season and increase yield for feeding those in need. We are grateful for your support of our Heart for the Kingdom Campaign for 2023. Our goal is $200,000.
Hope House for our Families
Two properties on one lot. Nice 4 bedroom rancher w/ new central a/c, new heater, refinished hardwood flooring, full basement, large kitchen w/ built in oven and large open dining area. Ideal for large family gatherings. Building to the right was formally a church. Main floor is 1,600 sq ft. Large wall to wall pulpit, Coat area, 2 rest rooms, stained glass windows, full 1,600 sq ft. basement. This property is under contract and we will close by the end of February/March.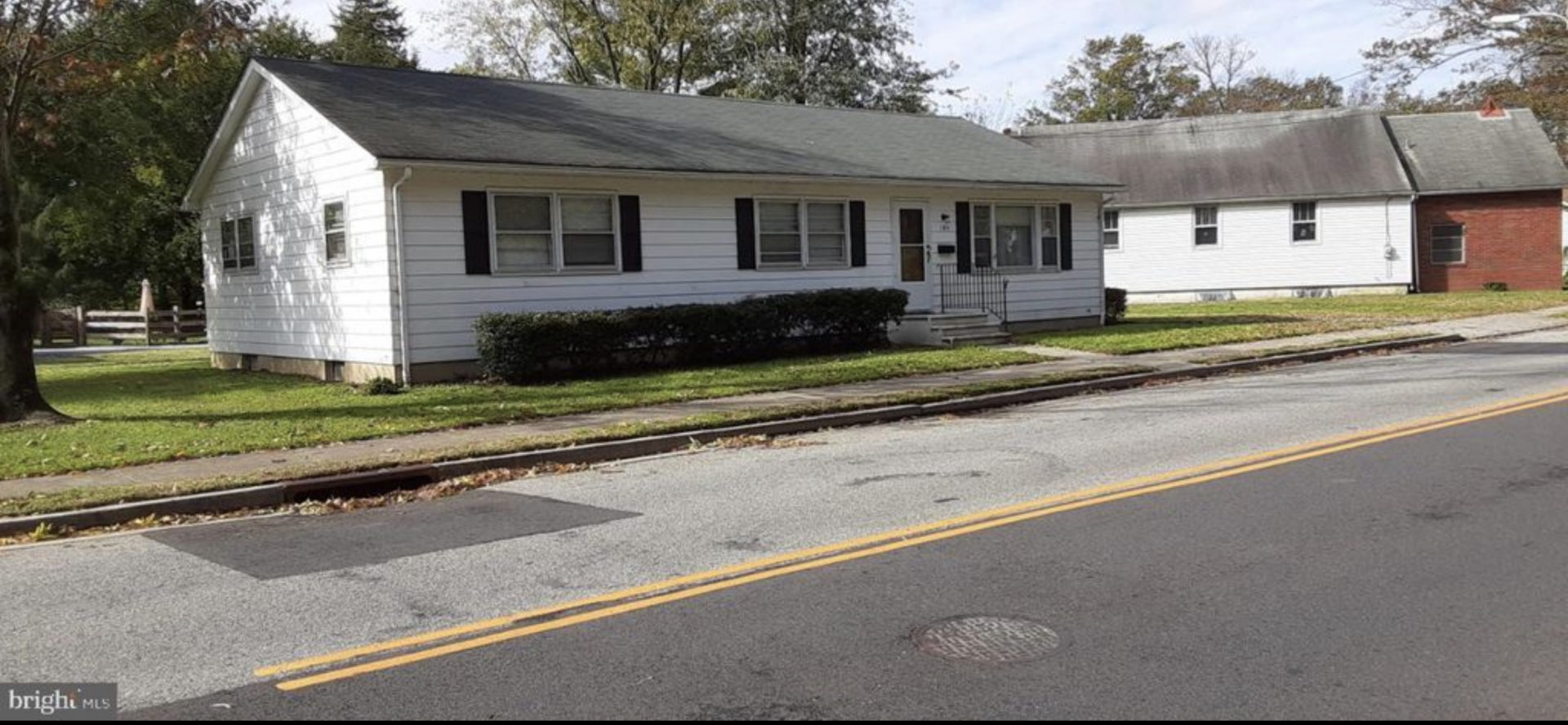 No Hunger Here Food Truck
Our food truck is functional and ready to serve. We want to wrap it to make a statement for the Kingdom of God. This is ONLY a mock-up not the actual design.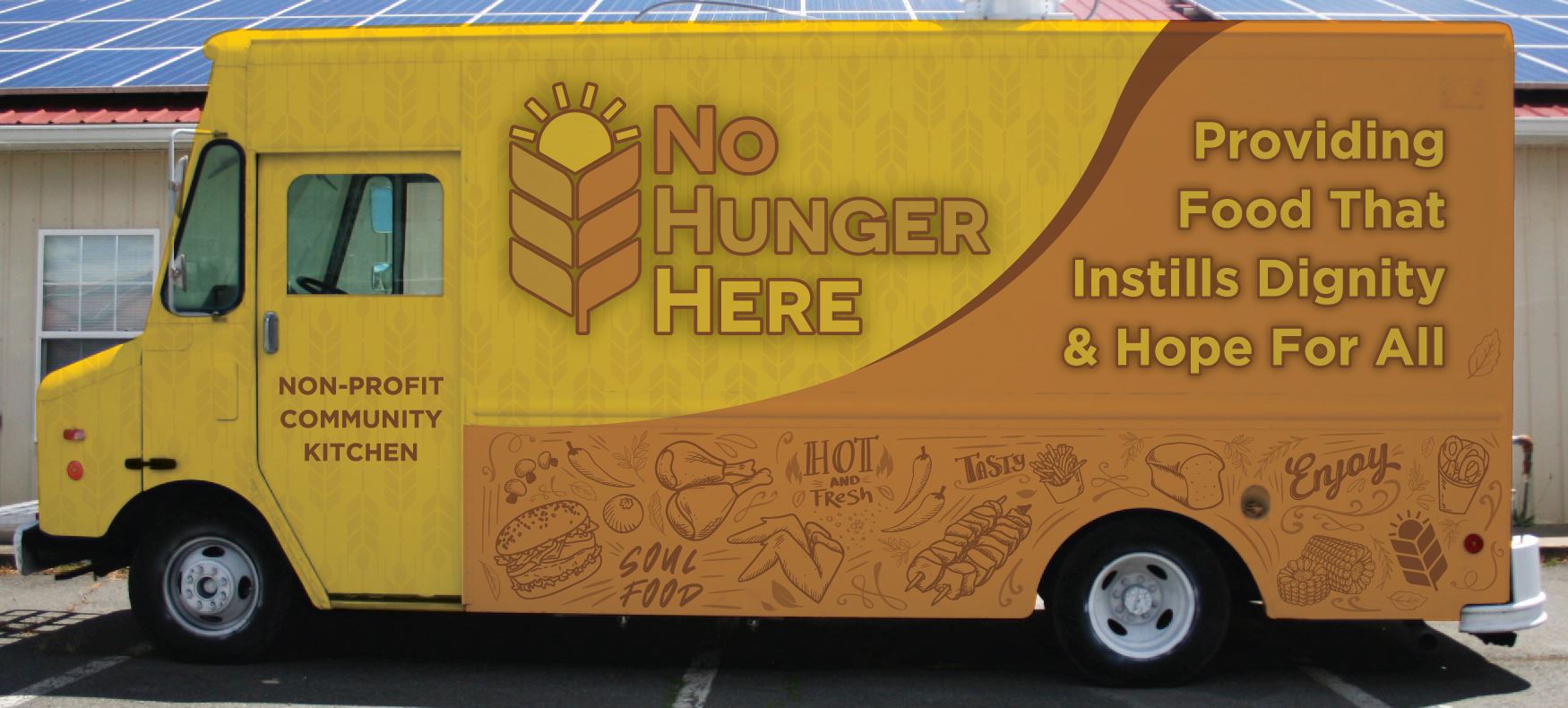 Hope Garden
We've had our garden for over 5 years and it's time up upgrade and expand.