Words of Hope Bookstore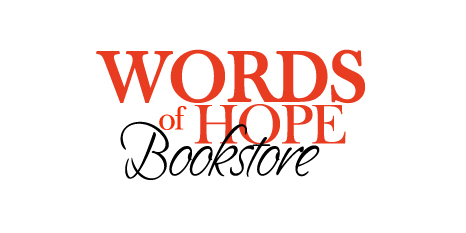 The Words of Hope Bookstore is located in the Main Lobby of the Family Life Center (FLC) of Hope Cathedral next to the Hope Café. We are open before and after all Sunday services (8:30am, 10:00 am, and 11:30am).
The Words of Hope Bookstore supplies teachings by both Pastor Trevón and Pastor Qwynn which are available on CD, DVD and as a complete series. This is a convenient way to listen to the message at home, in the car or to share with a friend.
You can strengthen your relationship with God by reading books written by Pastor Qwynn: Teach Me To Pray, A Guide To Consecrated Living, His Word , Our Promise and her latest book: Frame Your World, which is a topical book of dynamic prayers.
The WOH Bookstore caters to all ages and new believers. It has books to nurture your faith in God. The variety of topics include family, marriage and finances.
Learn what God says about your situation…learn to speak God's words when you pray….. visit the Words of Hope Bookstore today!